This Tea Recipe Will Boost Your Immune System And Ward Off Sickness
By Amanda Froelich
Are you concerned about catching a common cold or a circulating virus? If so, you can take action to boost your immune system. Remember, a healthy and strong immune system is the BEST defense against bacterial and viral infections.
A handful of suggestions, in addition to the tea recipe below, follow:
Reduce your stress load
Reduce your consumption of refined sugar
Wash your hands regularly
Consume immune-boosting herbs and fungi

HCC
Echinacea
Elderberry
Andrographis
Astragulus
Reishi
Chaga

Exercise to reduce your cortisol response
Get plenty of sleep and wakeful rest
Spend time in nature
In addition to these recommendations, you can sip the following tea as soon as you feel a compromised immune system. In other words, the moment you feel yourself falling ill, prepare a batch of this strengthening tea, created by Dr. Christina of New Leaf Chiropractic.
Immune-Strengthening Tea
Preparation Time: 20 minutes
Serving Size: 4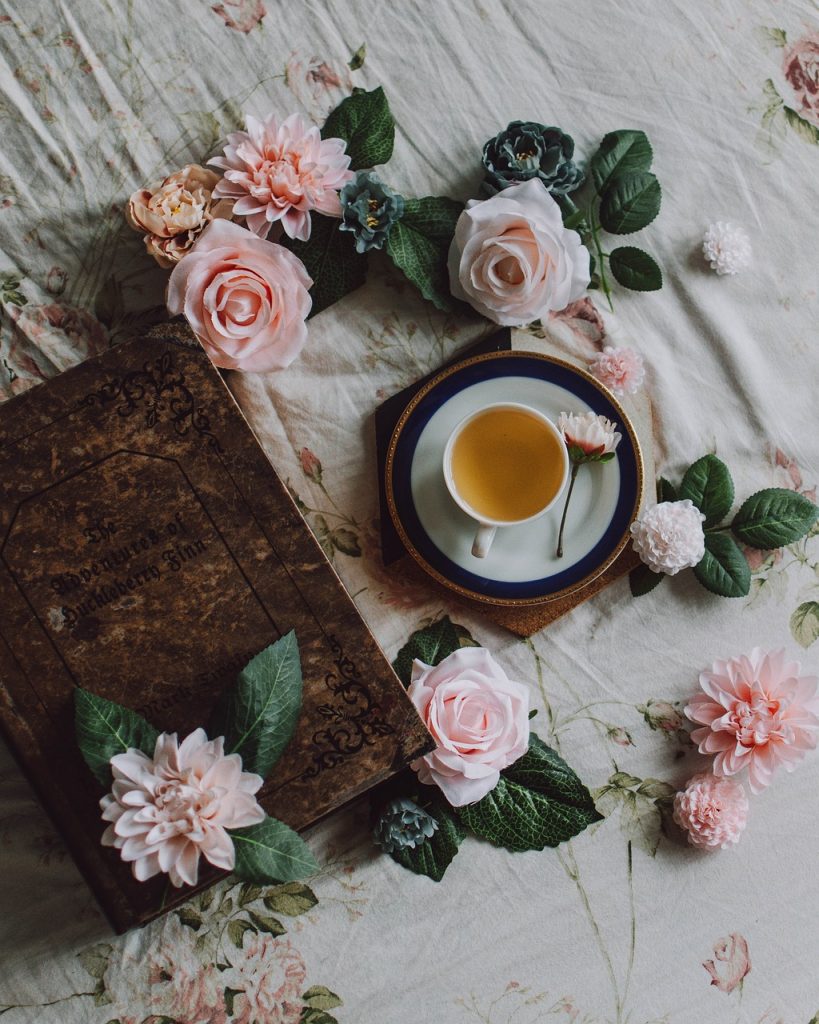 Ingredients:
4-5 cloves of garlic, peeled and minced
¼ cup raw ginger, peeled and sliced
2.5 cups of water
1-3 Tbsp raw honey
Dash of cayenne
Directions:  
Boil the minced garlic and raw ginger in 2.5 cups of water for 15 minutes. Allow the tea to cool for 5 minutes.
Strain and pour desired serving. Add 1-2 Tbsp of raw honey and a dash of cayenne.
Consume immediately or sip over a period of time.
What are your thoughts? Please comment below and share this recipe!
---
Article source: Life in Bloom
Mandy is a RHN, chef (vegan, paleo, live food), author, world traveler, artist, and business student. She lives in Colorado with her fiance, husky dog, and two cats. When she's not working on new projects, she's running, hiking, reading, or cooking healthy food.
Subscribe for natural health news to your inbox. Follow Natural Blaze on YouTube, Twitter and Facebook.