Easy Vegan Snickerdoodle Cookies
By Amanda Froelich
Hey, beauties.
This year has sped by, hasn't it? I feel like every time I begin a blog post, I simply remark on my fascination of time passing. Apologies if this is boring… but seriously – where did it all go?
Today, I'm so pleased to share with you a recipe for scrumptious vegan snickerdoodle cookies*. I remember growing up and watching my grandma make these in her kitchen in Spearfish, South Dakota. It would be snowing outside and I would either sit at the counter and sip cocoa or clutch her apron in an attempt to help.
*original recipe courtesy of the Simple Veganista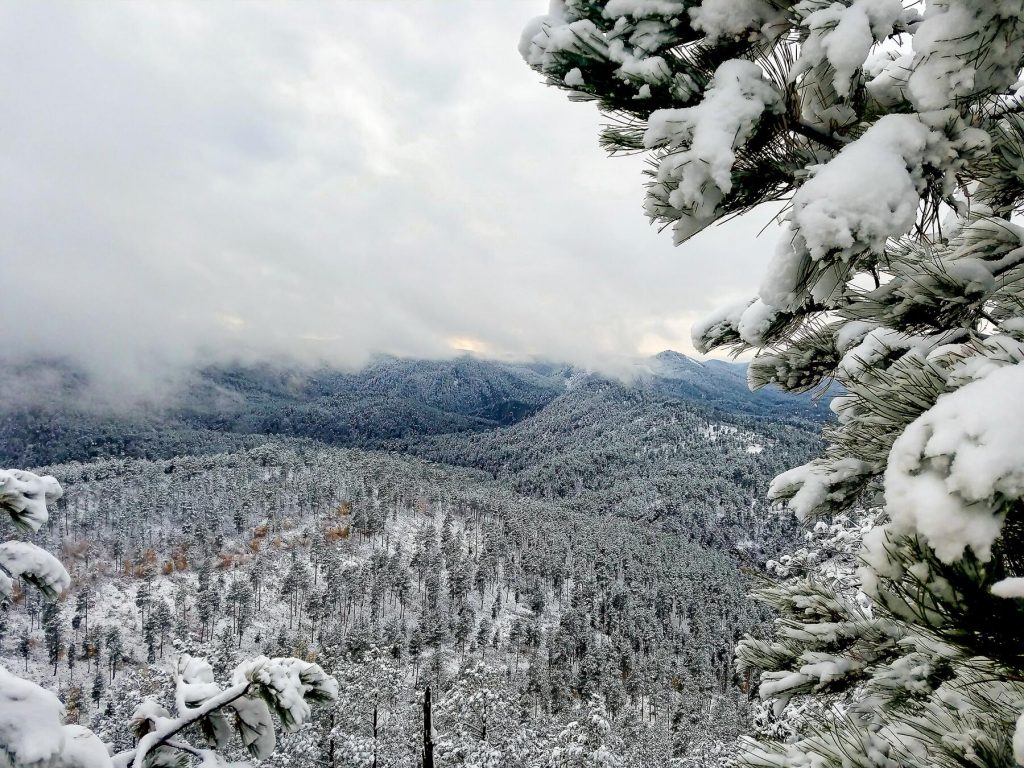 Widget not in any sidebars
While these cookies are slightly different in terms of ingredients, they are just as memorable as the ones made with my grandma. Most importantly, they are allergen-free! If made with vegan butter, they contain no dairy or eggs. However, they still melt in your mouth.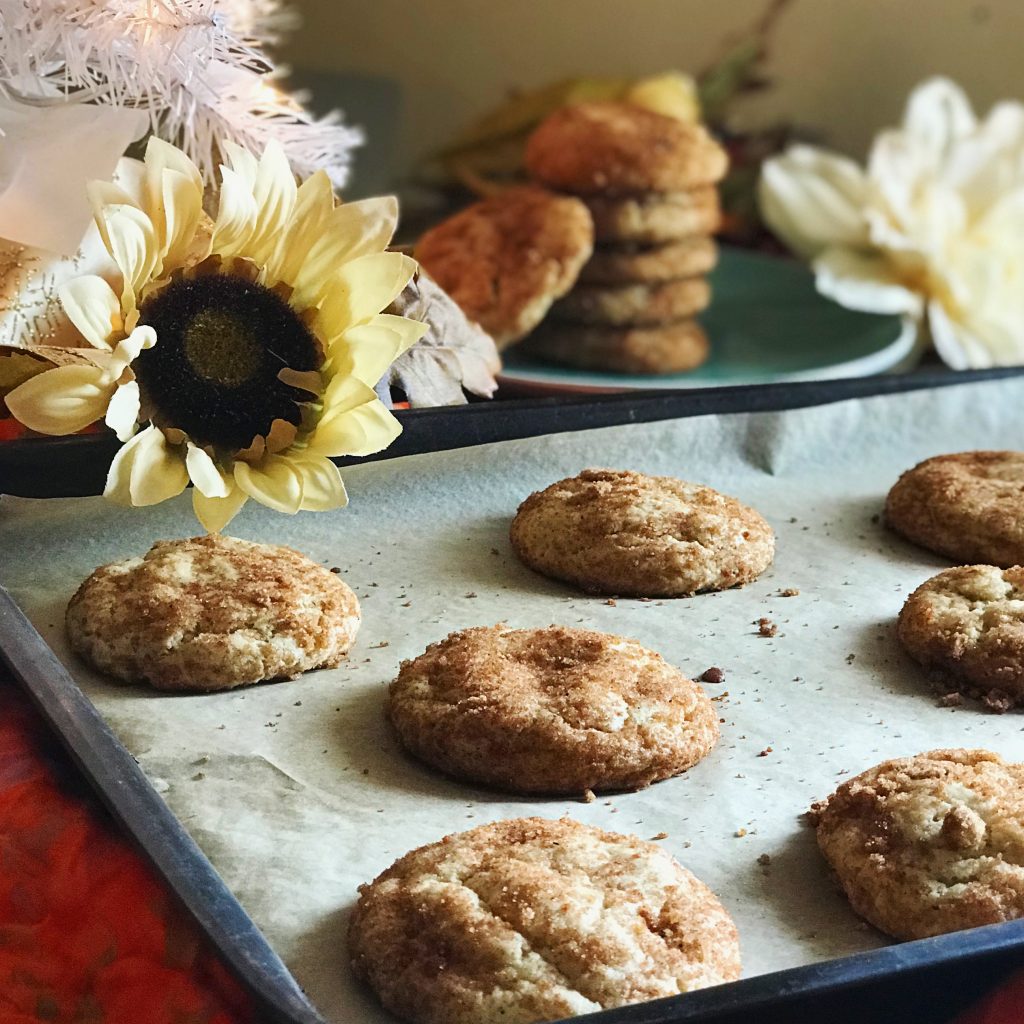 Cream of Tartar
A quick note on cream of tartar. If you don't have it, feel free to substitute 2 tsp of baking powder and 3/4 tsp of apple cider vinegar. I note when to add these ingredients. Otherwise, simply follow the recipe!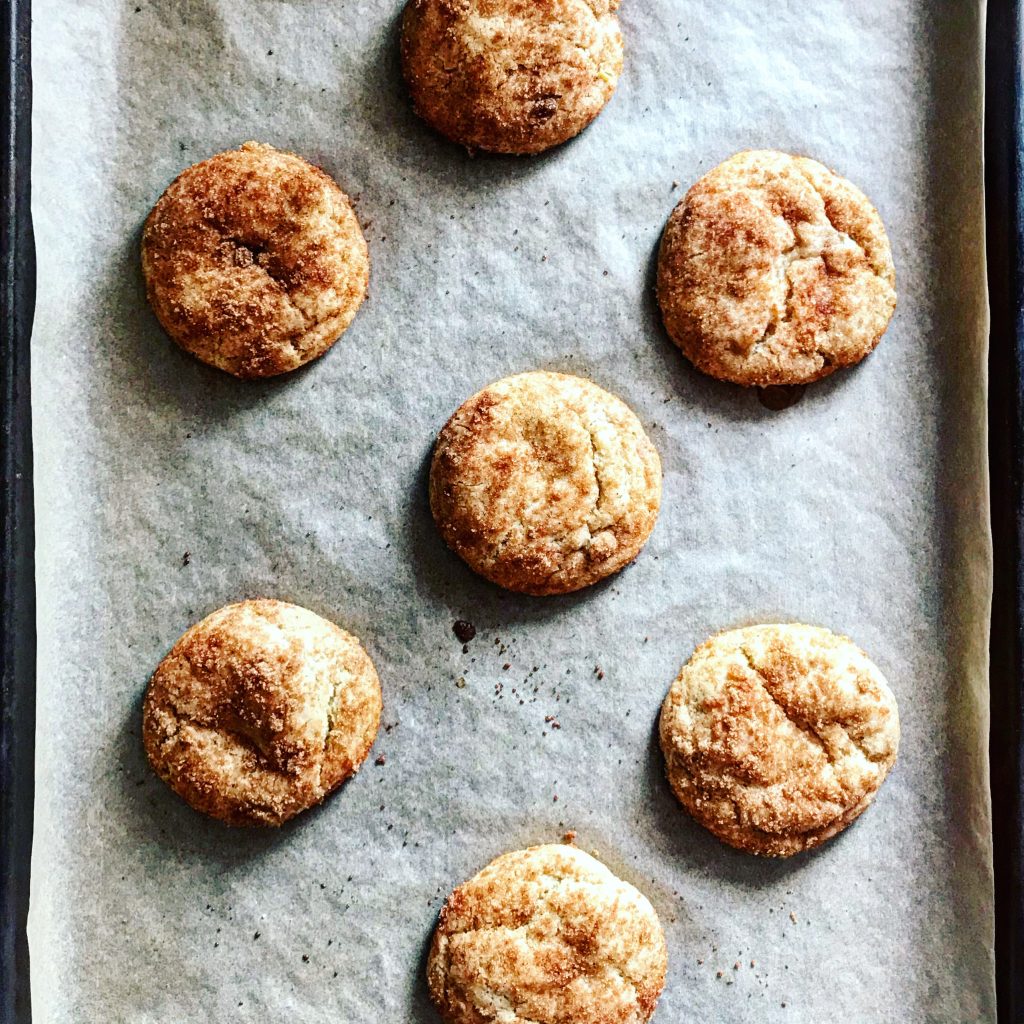 I hope you enjoy the recipe!
Easy Snickerdoodle Cookies [Vegan]
Ingredients
2 1/2 cups unbleached all-purpose flour
2 teaspoons cream of tarter or 2 tsp baking powder
1 teaspoon baking soda
generous pinch of Himalayan sea salt
1 cup vegan butter, at room temp
1 cup organic brown sugar
1/4 cup unsweetened applesauce
2 teaspoons vanilla extract
FOR ROLLING:
3 tablespoons organic pure cane sugar
1 tablespoon cinnamon
Instructions
Preheat oven to 375 degrees F. Line a baking sheet with parchment paper, or lightly grease with oil.
In a mixing bowl, combine the flour, cream of tarter or baking powder, baking soda and salt. Set aside.
In a medium sized mixing bowl, using a spoon, mix together the sugar and butter until creamy, about 2  minutes. I typically use a hand held blender or stand mixer. Then add the vanilla and applesauce, mix to combine. Add flour mixture and stir just until flour is incorporated. The dough should be firm and thick. If you find it too soft, you can put it in the refrigerator to chill for a bit.
In a small bowl, combine the sugar and cinnamon for rolling. Roll dough into about 1 inch balls. To keep them uniform, use either a 1 tablespoon measuring spoon or 1 Tbsp scooper.
Place cinnamon sugar rolled balls on prepared baking sheet, leaving about 2 inches between balls. Bake in center of the oven for 8 – 9 minutes. For a little crispier cookie, bake for 10 minutes.
Let cool for a few minutes on the pan, they may be too soft just from the oven to move to a wire rack. Once cooled, enjoy!
Store your cookies on the counter for up to 3 days. To extend their shelf life, store them in the refrigerator for up to 10 days.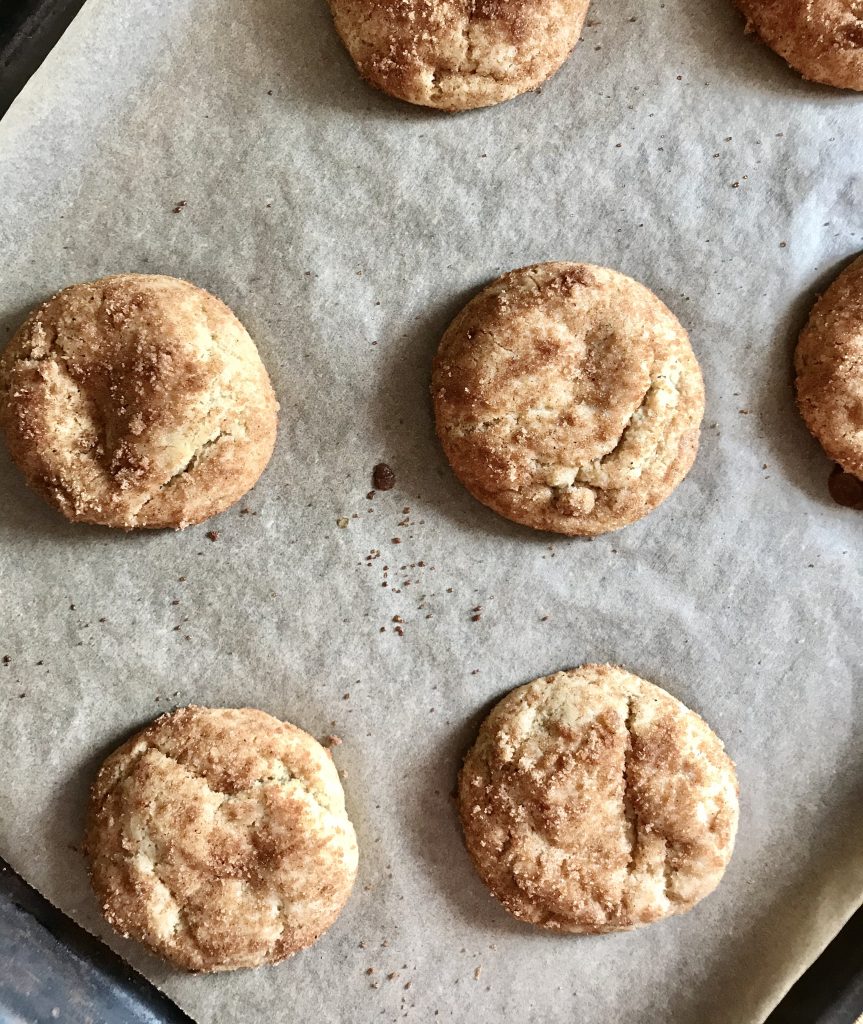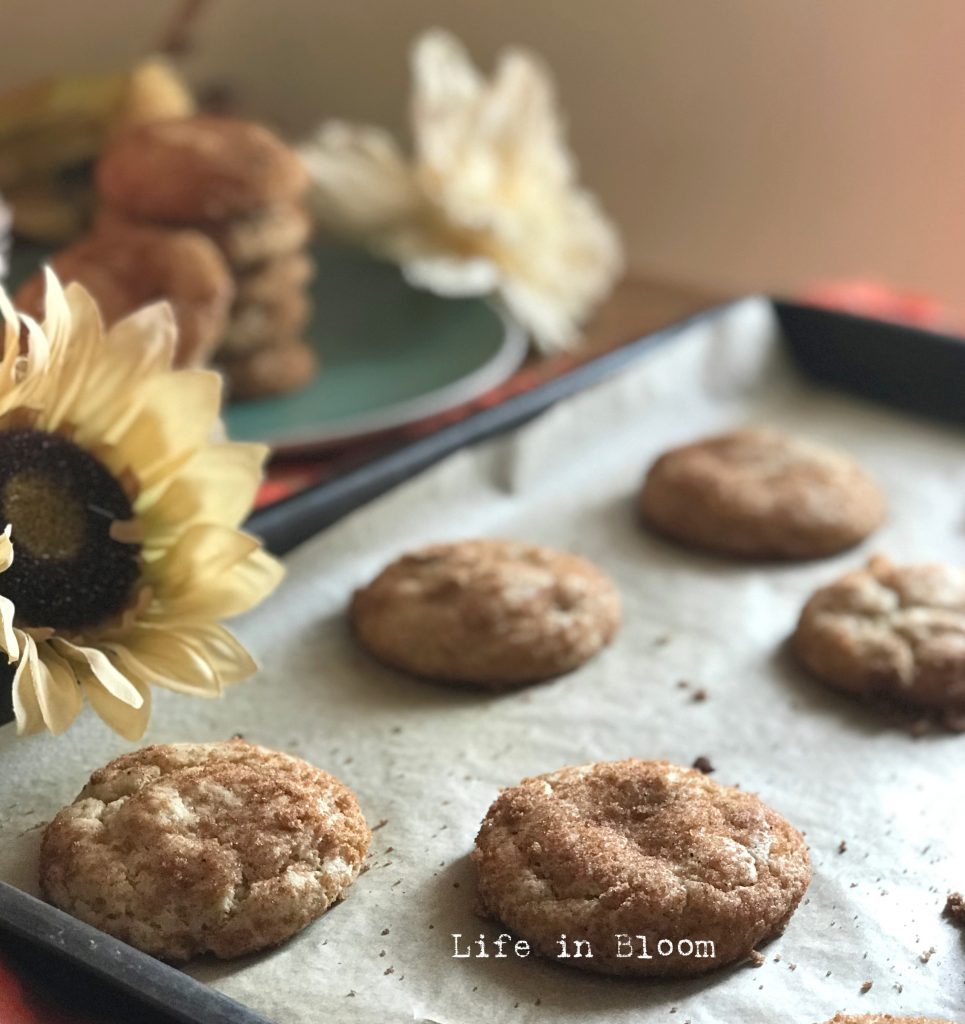 This article was sourced from Life in Bloom
Mandy is a RHN, chef (vegan, paleo, live food), author, world traveler, artist, and business student. She lives in Colorado with her fiance, husky dog, and two cats. When she's not working on new projects, she's running, hiking, reading, or cooking healthy food.
Subscribe for natural health news to your inbox. Follow Natural Blaze on YouTube, Twitter and Facebook.