5 Serious Signs Your Health May Be Rapidly Declining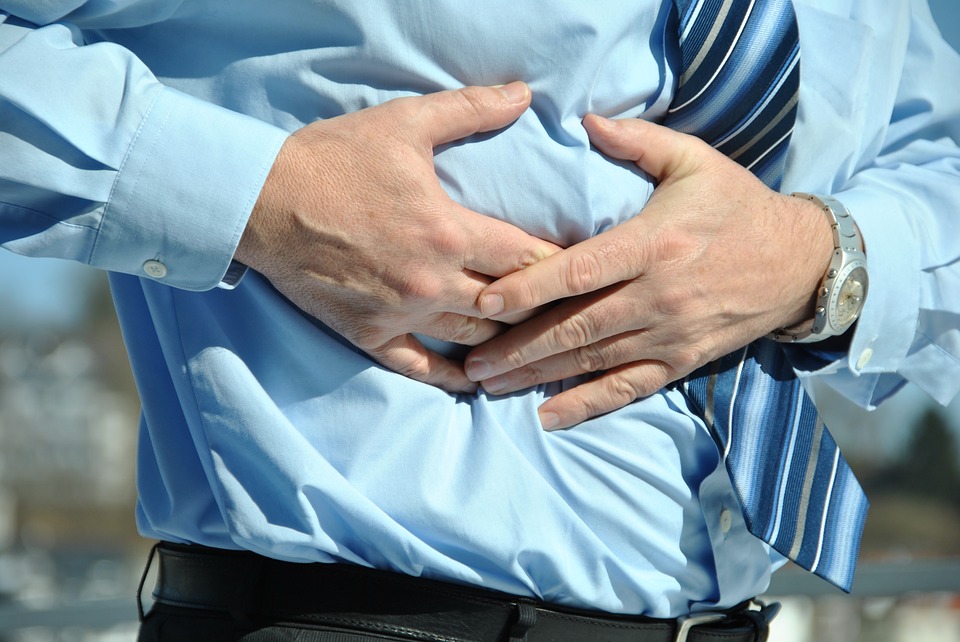 Most people try to avoid the thought of what their lives would be like if their health failed. But for those who are brave enough to have those thoughts, they probably don't have an accurate perception of what it's really like to be near death's door and in need of medical attention.
They'll likely base their assumptions on what they've seen in movies, and dread the day they develop an inexplicable cough or debilitating nausea.
In the real wold however, the signs that indicate poor health often aren't very obvious. Here's what you should really look out for:
Widget not in any sidebars
Joshua Krause was born and raised in the Bay Area. He is a writer and researcher focused on principles of self-sufficiency and liberty at Ready Nutrition. You can follow Joshua's work at our Facebook page or on his personal Twitter.
Joshua's website is Strange Danger
This information has been made available by Ready Nutrition