Despite Ban, GE Corn Contaminates 90 Percent of Corn Products in Mexico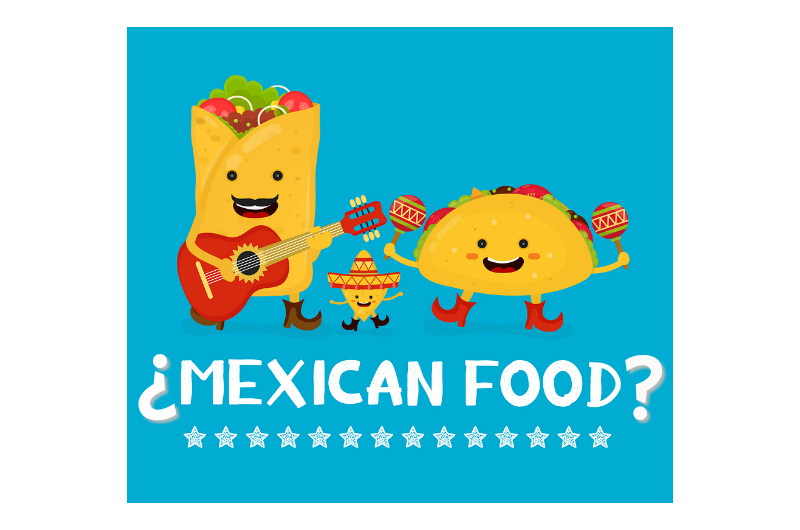 By Heather Callaghan, Editor
GMOs Found in Nearly All of Mexican Corn Products, Roundup Too
In case you thought GMOs hadn't quite proliferated most food products – well, in the 20 years that they have been commercially available for free trade, GMOs have and blanketed the world like smallpox – pushing out the the very fabric of Mexico. Interestingly, it is currently illegal to cultivate GMOs in the open fields of Mexico, adding a twist to the story….
Recently a team of researchers were shocked to find that 90% of Mexican tortillas tested contained traces of genetically engineered corn. Not just tortillas, though, but pretty much the entire staple of the Mexican diet. Although our readers may not be surprised, imagine the amazement of researchers who believe that the invisible boundaries between conventional corn fields and genetically engineered crops magically keep transgenic material safely away. Imagine the surprise of Mexicans, who live in a country where it's illegal to grow GE corn.
Widget not in any sidebars
A study by the National Autonomous University of México found that "82% of all corn products, such as tostadas, flour, cereals and snacks, contained some level of genetically modified sequences." They  also found Monsanto's herbicide Roundup (glyphosate) in 27.7% of the samples with GM material.
The August study, which came out in the journal Agroecology and Sustainable Food System concluded that the traces of GMOs found in these products originated from plants that came from the U.S. "…plants that have been manipulated mainly in laboratories located in the United States," reports Mexico News Daily.
They say that although a branch of WHO concluded that glyphosate was a possible human carcinogen, the WHO's review last year concluded that "glyphosate is unlikely to pose a carcinogenic risk to humans from exposure through the diet." Confusion.
Notably, they report:
The UNAM team also tested handmade tortillas made using more artisanal processes and homegrown corn varieties. GM content in those tortillas had a "significantly lower frequency" when compared to commercial products.

Handmade tortillas also had zero glyphosate content, the researchers found. All of their samples were tested for transgene presence in UNAM laboratories and the results certified by a German laboratory. This last facility also tested the samples for glyphosate content.

The head researcher said the team was surprised to find genetically modified corn "in our tortillas and other corn products."

Elena Álvarez-Buylla Roces called the results "striking" because "cultivation of genetically modified corn in open fields is not allowed in Mexico," due to long and ongoing legal action and a temporary ban.
Álvarez-Buylla said that Mexico needs to take back its food sovereignty, warning that Mexicans already have fewer non-GMO options. She's right – Mexico sends its organic corn north to meet the growing demand – it also imports cheap U.S. corn for Mexican products. Mexicans eat about 1.1 pounds (half a kilogram) of tortilla and other corn products each day.
In 2016, Álvarez-Buylla told the UNAM news service DGCSthat Mexico "produced 25.7 million tonnes of corn, 12.3 million of which were sold for human consumption, 4.2 million were grown by subsistence farmers, 4.4 million were to feed animals and 1.5 million tonnes were exported."
Researcher Álvarez-Buylla believes that Mexico produces enough corn for human consumption, "native and hybrid and transgene-free," and that more support should go to subsistence and agro-ecological farming, as native and heirloom corn can be a highly nutritious staple for Mexico again.
She says that the 10 million tonnes (about 11 million U.S. tons) imported to Mexico from the United States "should be used only to feed livestock or as highly processed industrial consumables, and no longer for human consumption, much less if it is contaminated with glyphosate."
What do you think of these results? Shouldn't Mexico have a choice? Sound off below and don't forget to share!
Heather Callaghan is a Health Mentor, writer, speaker and food freedom activist. She is the Editor and co-founder of NaturalBlaze as well as a certified Self-Referencing IITM Practitioner.
Get a nifty FREE eBook – Like at  Facebook, Twitter and Instagram.