UK Man Quits Chemo and Beats Cancer with Cannabis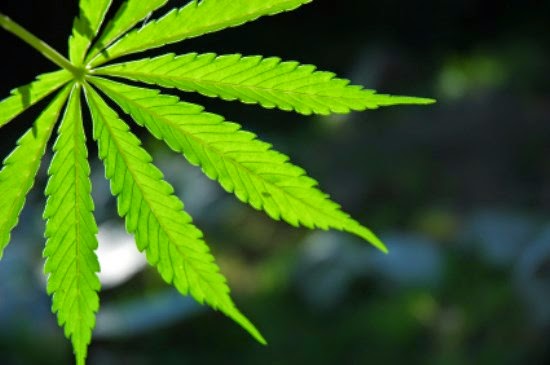 The US government has finally acknowledged the anticancer properties of cannabis. At this point it's pretty difficult to ignore the evidence, including countless testimonials of people who cured their cancer with cannabis extracts.
The latest example is a young man whose attempts at traditional cancer treatments of surgery, radiation and chemotherapy failed to get rid of his stage-three bowel cancer. Cannabis oil was a last ditch effort, and it worked.
As reported by the Stoke Sentinel:
CANCER survivor David Hibbitt is celebrating being given the all-clear by getting married Friday, April 17 – and claims his recovery is down to taking cannabis oil.
The 33-year-old will tie the knot with fiancée Heather Martin the afternoon of Friday, April 17 after spending the past two-and-a-half years battling bowel cancer.
Former warehouse worker David was diagnosed with the disease in July 2012 and had various forms of treatment. But last year he decided to stop having chemotherapy and take cannabis oil instead, in the hope it would save his life.

Now the father-of-one, of Dale View Drive, Silverdale, says he has been cancer-free since his last scan in January and is looking forward to the future. (emphasis added)

Widget not in any sidebars

The use of cannabis oil to battle cancer was popularized by Rick Simpson in the 2008 documentary Run From The Cure where Simpson documented healing many different ailments using oil extracted from the female marijuana flowers.
In the movie, Simpson shows DIY instructions for how to make the oil. This has led to several desperate cancer patients experimenting with the oil and seeing amazing results. Below is just one of the countless testimonials increasingly appearing on YouTube.
Clearly there is enough proof that cannabis oil is having a positive effect on cancer patients. Sadly, most wait until after surgery, radiation or chemotherapy has already weakened their bodies to begin a natural therapy like marijuana extract.