113-Year-Old Man Credits These 5 Foods For His Long Life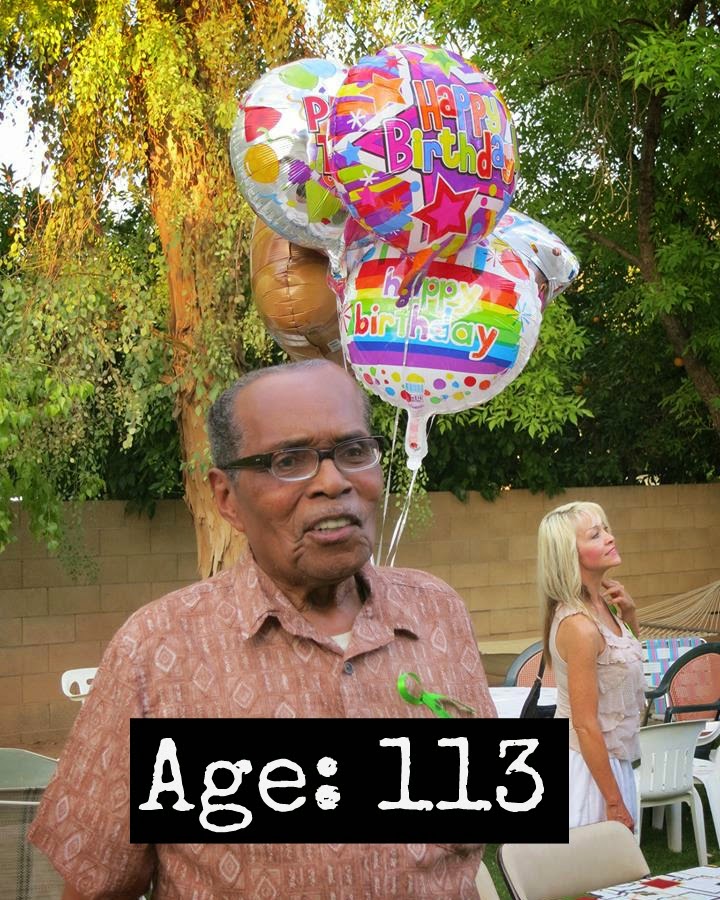 Bernando LaPallo is a well-known supercentenarian who turned 113 this year – but only looks as though he could just barely start the retirement process.
Retire, he won't – even though he has vibrantly lived since 1901. He writes books and speaks around the country about natural health. The Brazilian-born man now resides in Mesa, Arizona.
His creed:
You are what you eat.
He eats mostly organic veggies and fruits, walks, does crossword puzzles, reads voraciously, plays checkers and cultivates his faith, spirituality and the Golden Rule. He says to get plenty of rest and reports that he's never been sick.
This video was taken when he was a mere 110 chap – his message is still going viral.
What are his favored five foods?
Olive oil
Garlic
Cinnamon
Honey
Chocolate
He loves to tell people to use olive oil on their skin after a shower – soak it up and be wrinkle-free like him.
If you research him, you will a see a number of websites slapping fraudulent claims on him. It appears they don't believe his story and suspect that he just wants to profit or that he can't possibly be 113 due to his healthy appearance. They cite changing stories and a Social Security record dating a 1910 birth. Yet, it's helpful to remember that the media plays a part in the information. It's hard for people who have not been in this world nearly as long, to remember a time when Social Security did not exist – such as when LaPallo was born. According to him, as an African-American, he had to visit a separate office! And the recorder allegedly disregarded LaPallo's given birth date. His family uses the old family Bible pages as documentation and has issued a lengthy official statement regarding the claims – and the media portrayal.
It's understandable to want valid proof of age, but it hardly seems fair to make accusations without proof too. Not in the age of quick, sloppy journalism and not for supercentenarians who lived before the time of strict records. This is reminiscent of the 71-year-old woman who gets mistaken for her husband's granddaughter – and didn't get the chance to show her license on television as proof.
If, however, the Social Security office was correct and not his family Bible – that would still put him at a vigorous 103 age, an enviable centenarian.
You might enjoy this in-depth interview done by National Geographic to learn more about his lifestyle.
Photo taken from his Facebook page – visit Bernando there! You can also keep up with him on his website: Age Less, Live More. eBook: Age-Less Live-More; Achieving Health and Vitality at 107 and Beyond He also has a DVD available at his website.

Heather Callaghan is a natural health blogger and food freedom activist. You can see her work at NaturalBlaze.com and ActivistPost.com. Like at Facebook.